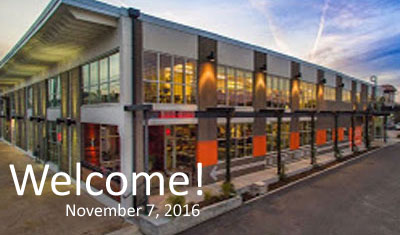 Weights and Measures to hold Houston reunion event on November 7, 2016.
Please join us and bring your friends to our fun-filled, pre-Election Day Progressive Forum Reunion.
This casual, open-invitation mixer is sure to be a crowd-pleaser. Enjoy lively conversation and revive your senses with savory appetizers and spirited libations at happy-hour rates.
You're sure to have a good time meeting new people, renewing bonds and rekindling a sense of community among progressives in Houston.
If you're new to our community and would like to stay connected, please subscribe to our email list.
The Progressive Forum Reunion Event Details
WHEN

Monday, November 7, 2016
3:00 p.m. to 10:00 p.m.

WHERE

Weights and Measures
2808 Caroline Street
Houston, TX 77004
Free parking

ADMISSION
Free

Space is limited.