For release: February 14, 2013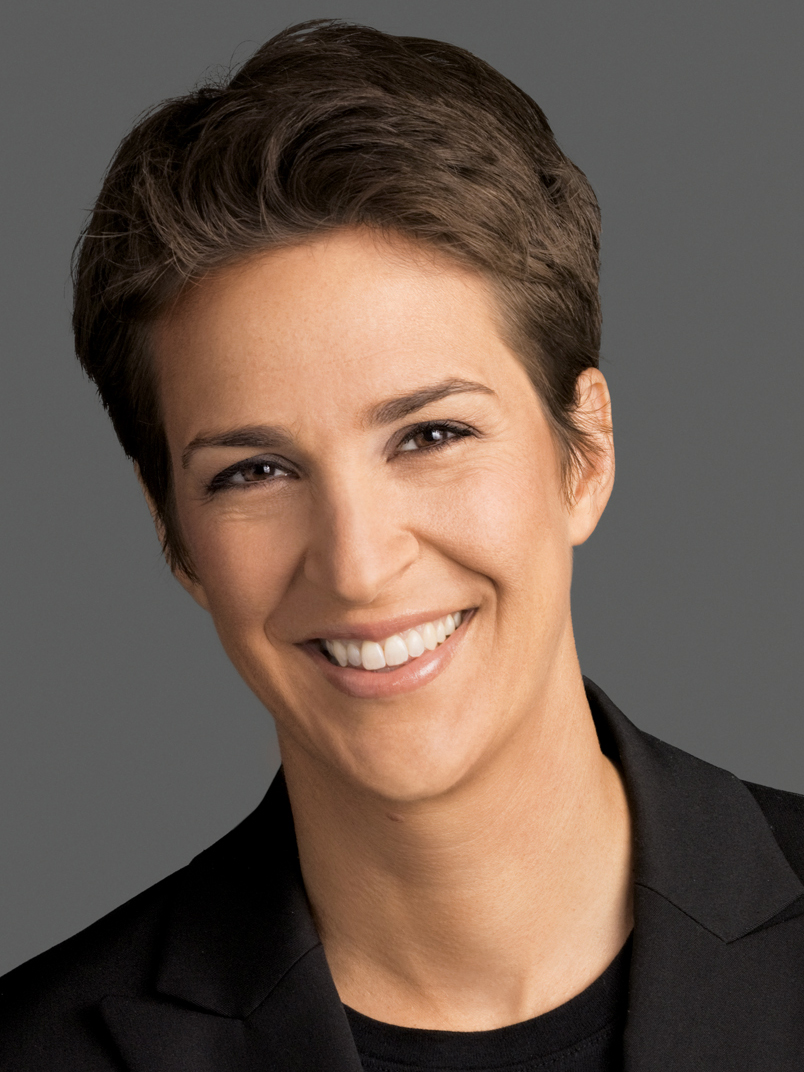 Television host and author Rachel Maddow will speak at The Progressive Forum on Sunday, March 10, 2013, at the Wortham Center, Cullen Theater at 7:30. She will be discussing her best selling book, Drift: The Unmooring of American Military Power. Each ticket holder will receive a complimentary copy of the paperback book at the event.
Tickets range from $19 to $79. Tickets are available at ProgressiveForumHouston.org or by calling 832-251-0706. There is no physical box office except at the theater on event night.
Rachel Maddow is host of MSNBC's critically acclaimed The Rachel Maddow Show. Her book, Drift: The Unmooring of American Military Power, debuted at number one on The New York Times bestseller list in March 2012. In Drift, Maddow lends her distinctive voice to the examination of America's bloated military and slide toward perpetual war. Called "thought-provoking" by critics, The New York Times review says, "Thank Ms. Maddow for picking this and every other fight that Drift provokes. It will be a smarter public debate than the kinds we're used to."
The most successful show launch in MSNBC history, The Rachel Maddow Show debuted in September of 2008. The show has garnered several awards, including an Emmy and a GLAAD Media Award, and was named one of the top shows of the decade by the Washington Post in 2009. Maddow's awards include the Walter Cronkite Faith & Freedom Award and two Gracie Allen Awards, among many others.
Before The Rachel Maddow Show, Maddow appeared regularly as a political analyst on MSNBC and as a host on Air America Radio. She joined Air America at its inception in 2004, cohosting Unfiltered. After the cancellation of Unfiltered, Maddow began her two-hour weekday radio program, also called The Rachel Maddow Show, which aired until January of 2010.
Rachel Maddow grew up in Castro Valley, California and attended Stanford University. She attended Oxford University on a Rhodes Scholarship where she earned her doctorate in political science. She lives in New York City and western Massachusetts with her partner, artist Susan Mikula.
More about The Progressive Forum
Download the full press release in PDF format