Karen Armstrong Livestream
Join us for an inspiring talk about faith, nature, and personal healing with best-selling author Karen Armstrong, who appeared at The Progressive Forum in Houston September 12, 2022.
Thanks to Ann Hamilton for sponsoring this event.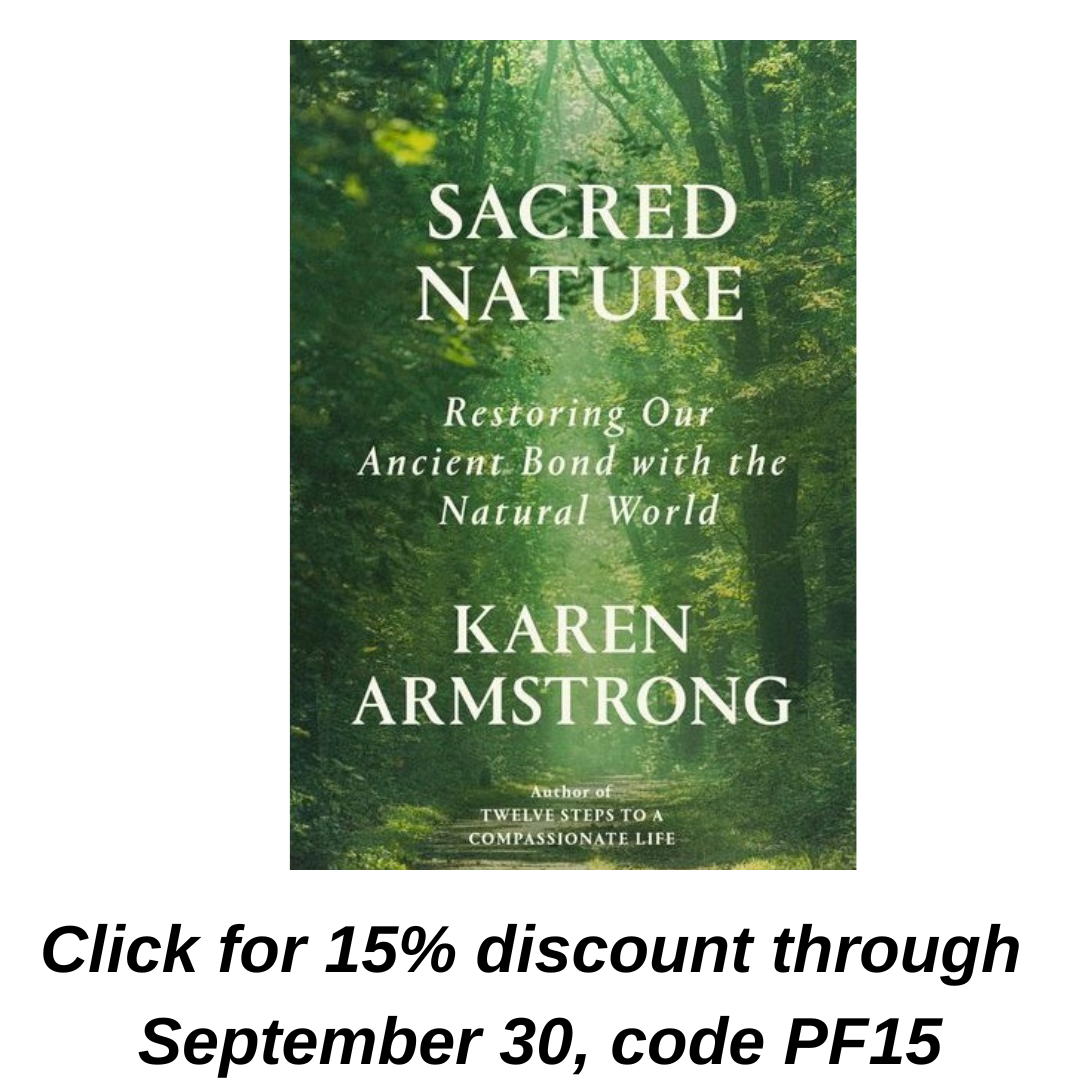 Karen Armstrong is a best-selling author making her third appearance at The Progressive Forum. Among her many books, celebrated works include The History of God, The Case for God, and her memoir, The Spiral Staircase. Her work has been translated into 45 languages. In 2008, she was awarded the TED Prize, and worked with TED to create the Charter for Compassion, an online educational resource crafted by leading thinkers in Judaism, Islam, Hinduism, Buddhism, and Confucianism. After the attacks on September 11, 2001, Armstrong became a widely sought-after authority on Islam and fundamentalism. She has addressed the U.S. Congress, participated in the World Economic Forum at Davos, and spoken at the United Nations. She is a United Nations ambassador for the Alliance of Civilizations and lives in London.


Click for complete event details
By registering, you'll receive the benefit of reminders and links to the livestream in your email box.
If you don't register, you'll still be able to view the free event here on The Progressive Forum website.
The recording of the online event will be available indefinitely on The Progressive Forum's past-speaker page for Nikole Hannah-Jones.
Donations are not required but are appreciated to help us bring streaming to a worldwide audience. Donate.
Feel free to contact The Progressive Forum by email with suggestions, comments, or questions at info@progressiveforumhouston.org.