Nikole Hannah-Jones Livestream
Join us for a moving Q&A with Pulitzer Prize winner Nikole Hannah-Jones, who appeared at
The Progressive Forum in Houston, August 24, 2022. Hannah-Jones is interviewed by Oni Blair, executive director of the ALCU of Texas and Progressive Forum founder Randall Morton.
Thanks to the ACLU of Texas for sponsoring this event.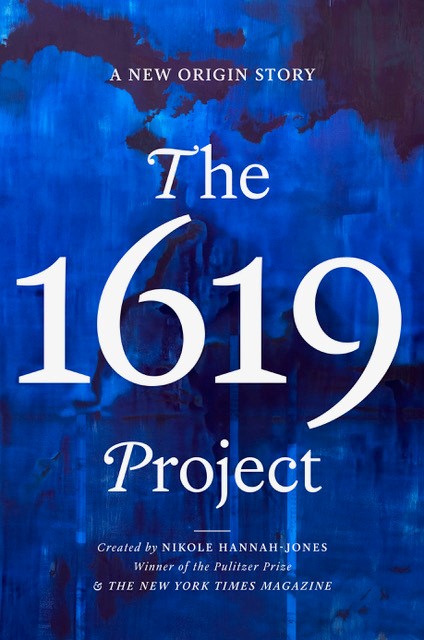 Click for 10% discount from Kindred Stories through 9/22/22 using code 1619HTX
Nikole Hannah-Jones is a journalist for The New York Times, covering racial injustice. She won the Pulitzer Prize in 2020 for her work creating The 1619 Project: The 1619 Project: A New Origin Story.
In this recording of her recent live appearance in Houston, Hannah-Jones discusses her book, which reframes our understanding of American history by placing slavery and its continuing legacy at the center of our national narrative. Banned from being taught in K-12 public schools by Governor Abbott and Texas legislators in 2021, her appearance is an important message for our progressive community across the globe.
The Progressive Forum appreciates donations of any amount to help us provide this high-quality programming to our progressive friends worldwide.


Click for complete event details
By registering, you'll receive the benefit of reminders and links to the livestream in your email box.
If you don't register, you'll still be able to view the free event here on The Progressive Forum website.
The recording of the online event will be available indefinitely on The Progressive Forum's past-speaker page for Nikole Hannah-Jones.
Donations are not required but are appreciated to help us bring streaming to a worldwide audience. Donate.
The book discount of 10% is available for a limited time, through September 22.
Feel free to contact The Progressive Forum by email with suggestions, comments, or questions at info@progressiveforumhouston.org.