For release: December 4, 2013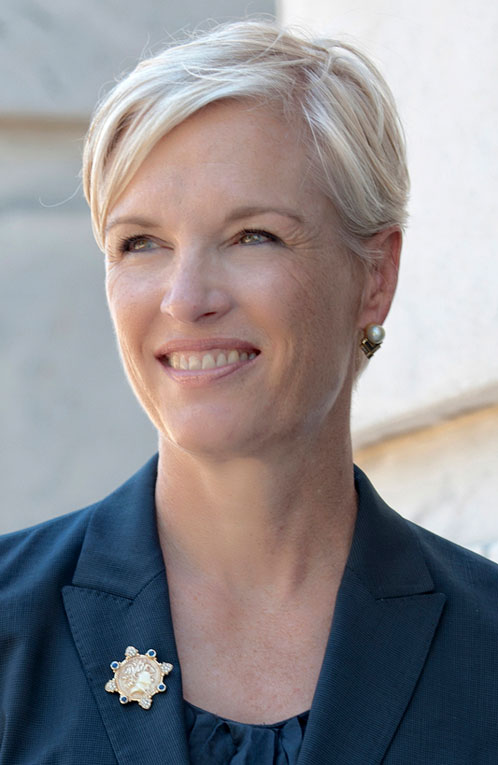 The President of Planned Parenthood Federation of America, Cecile Richards, will be at The Progressive Forum on January 27, 2014, at the Wortham Center, Cullen Theater at 7:30.
Tickets range from $19 to $79. Tickets are available at ProgressiveForumHouston.org or by calling 832-251-0706. There is no physical box office except at the theater on event night.